Creative, Professional, Simple Event Photography
Events are complicated to plan and even more complicated to execute. I know this. I've been working with event photography for decades. From black tie galas to large corporate events, I've done it all and gained the knowledge that experience brings. No one wants their events to be disrupted, especially not the planners. My goal is to help you with your photography needs beginning at planning and ending when the event has concluded and the photos are done. I am for excellence. It's your event, you deserve nothing less.
Passion – Persistance – Perfection
Passion Persistance Perfection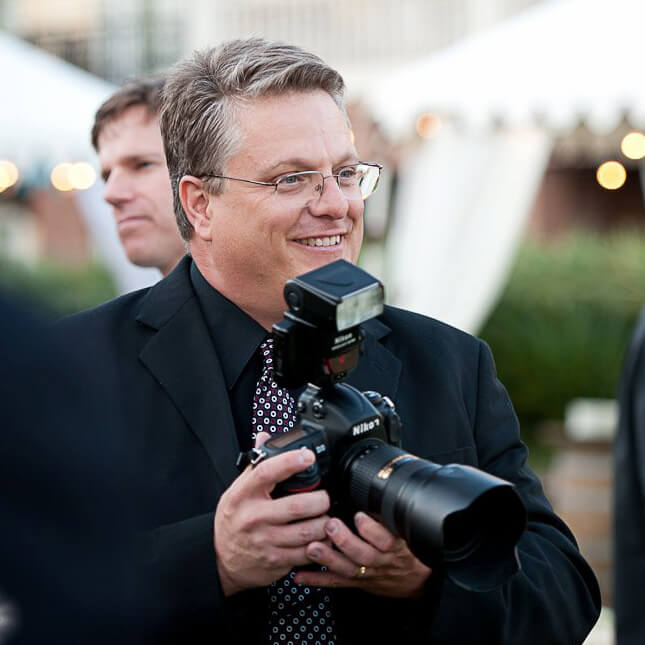 The magic started for me when I was in high school taking my first photography class. I remember being in the dark room, watching a photo of my brother and dog appear before my eyes in the developing tray. Pure magic! From that one moment I was hooked. I've been a photographer ever since, living that same joyful moment everyday, seeking to grow, and sharing that same magic with all of my clients. There is something amazing watching the eyes of people light up when they see their images.
"Taking pictures is savoring life intensely, every hundredth of a second" –
Marc Riboud
I am always learning, always growing. It's part of my deep commitment to excellence and my passion for my craft.
CAPTURE THE OCCASION
Are you an event planner or corporate leader planning an event? Do you want to do something spectacular? Capture beautiful, vibrant images to share the memories of this spectacular occasion? I want to help. My years of experience, knowledge, and passion are all yours. Contact me with the form below and let's talk about your plans, create a custom quote, and get started.
I make it easy to work with me. I love to travel and will not nickel and dime you. What I quote you is what you will pay. End of Story.