Creative, Quality, Professional Photography
Photography is my craft and my passion, but it can be complicated. No one wants disruptions to their event, especially event planners. I know this more than most. As a photographer I've covered a wide variety of events in all types of conditions, from the Arthur Ravenel Bridge Gala to Monday After the Masters. I've handled corporate events for Intel, IBM, Boeing, Allstate, the PGA, Comcast, TD Ameritrade, Volvo, Asplundh, Frito-Lay, and many more. All of these events, with all of their challenges, have helped me grow and develop into an experienced creative professional who can help you.
From planning to execution, I will be with you every step of the way for the very best event photography possible. Contact me today for your custom quote!
Event Photography
Quality photography is one of the best ways to capture memories of your events. Event photography is complicated and no event planner wants to have disruptions to their event. From creative decision-making to planning, day of preparation to final delivery, I will use my years of experience to help you every single step of the way.
Whether you want on site printing or a creative photo experience for attendees, I can help you make that image a reality.
Stingray
2019-12-06T21:36:46+00:00
YOU DON'T TAKE A PHOTOGRAPH, YOU MAKE IT
Stingray
2019-12-06T21:36:37+00:00
YOU DON'T TAKE A PHOTOGRAPH, YOU MAKE IT
Corporate Photography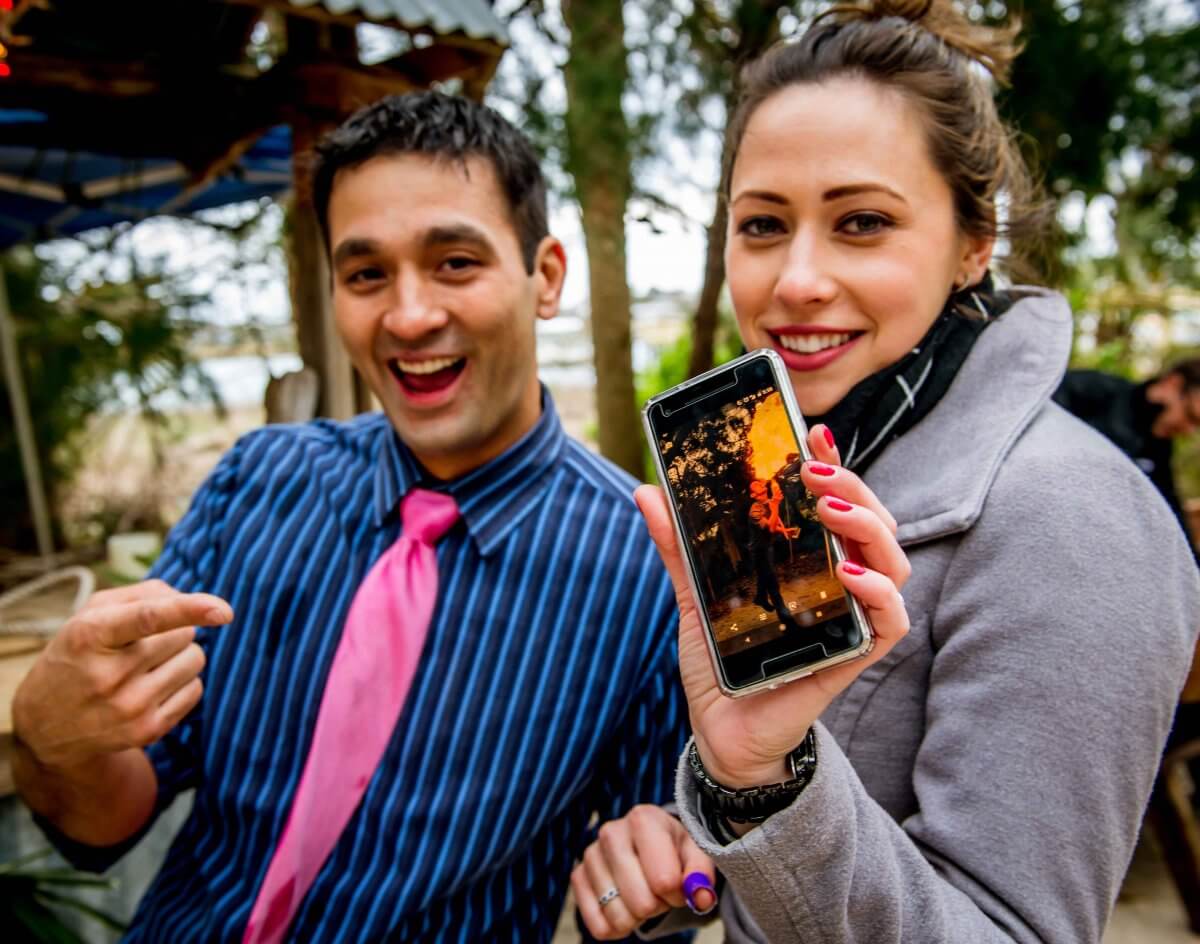 Corporate Headshots
Let's face it; we all know about first impressions and second chances. Your corporate headshots are often the first thing a prospective client will see. It's more than just a photo; it's a core component of your image and your brand. It needs to be brilliant, and I will help you get it there.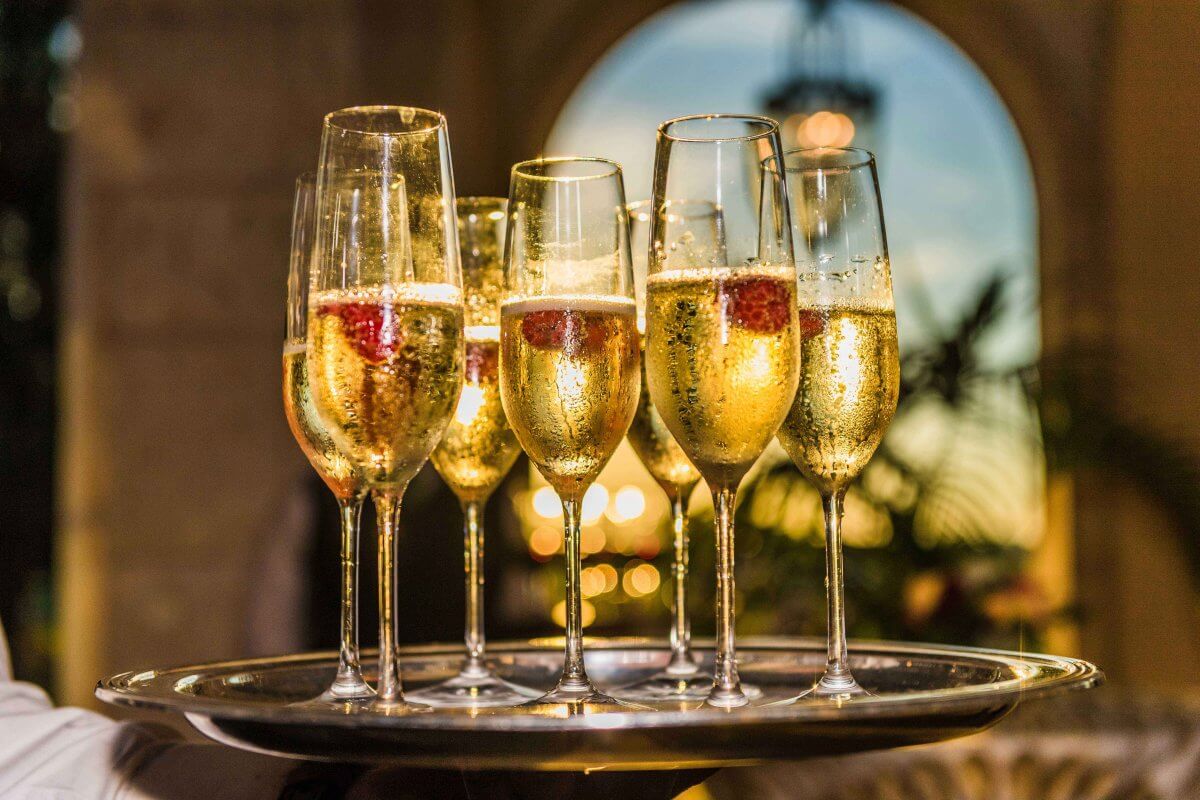 Corporate Events
Your corporate events are a vital part of your brand. Creative, professional, and high quality photography can help capture the essence of your company in the authentic setting of your events. I have decades of experience with all kinds of corporate events in all types of settings that I will apply to your event to craft the very best images for it and you.
Travel Photography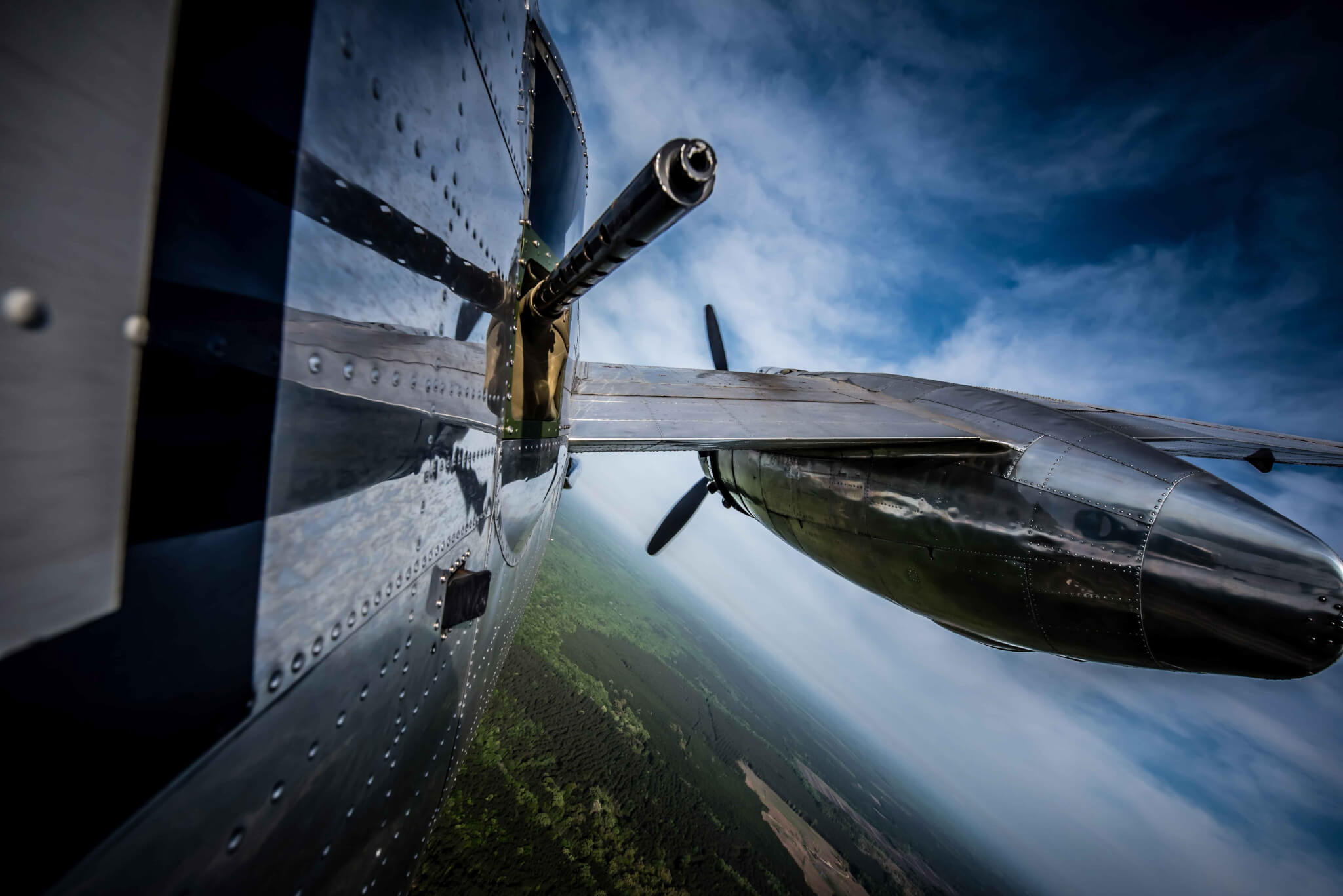 Your travel is a unique occasion, an adventure that you want to remember forever. Let me help you plan the perfect photography package to help preserve those memories for years to come. Share your adventures with beautiful, brilliant photography!
Do you have an event coming up? Need some new headshots? I can help! Contact Me Today for a Custom Quote!